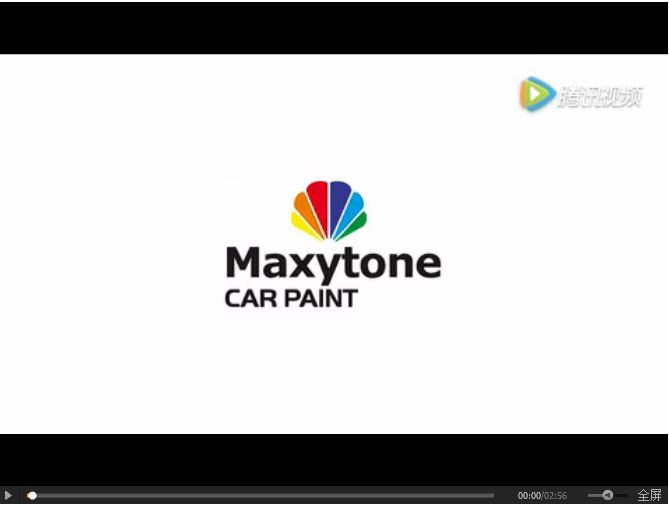 https://v.qq.com/x/page/l0347t8hsd2.html
Ukraine is rich in natural resources and is well known by its fertile black land, and with favorable geographical position, Ukraine economy is recovering.
YATU Maxytone car paints makes the cars shinning on the beautiful Ukraine streets and making people's life more wonderful by making their cars more colorful.
Cooperated with Ukraine distributor, YATU held technical and promotional seminars and exchanges with its distributors and end-users in the market.
Theoratical Study
Application Practice
Color Theory
Color Mixing and Paint Spraying
We are business partners and friends
Group Photo
Through this technical seminars and exchanges, YATU customers in Ukraine has updated and shared their know-how and skills, knew better about the performance and application of YATU new products, thus improving YATU images and influences in the market. We are continuing to strengthen our partnership with distributors by providing more and better technical after-sales services.
Prev : Maxytone Car Paint i…
[ Return ]
Next : SEMA SHOW 2016---MAD…